This retired Soviet aircraft carrier "Kiev" was completely transformed into a luxury hotel in China. Now families can relax in this hunk of steel while checking out all of its weaponry and entertaining capture the pirate water show.
1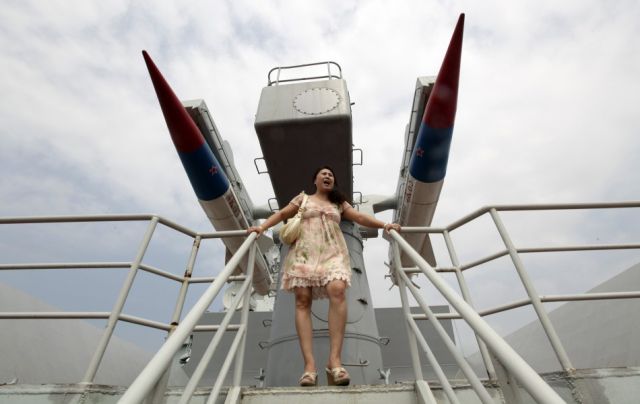 The Kiev was laid down on 21 July 1970 in the former USSR and retired on 30 June 1993.
2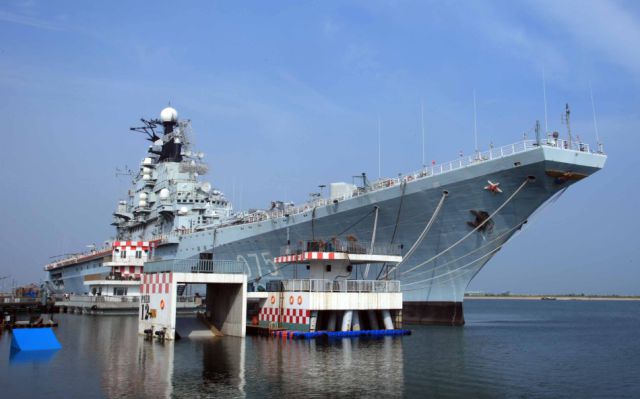 In 1996 she was sold to a Chinese company, and has been part of Binhai Aircraft Park, a military theme park in Tianjin since 1 May 2004.
3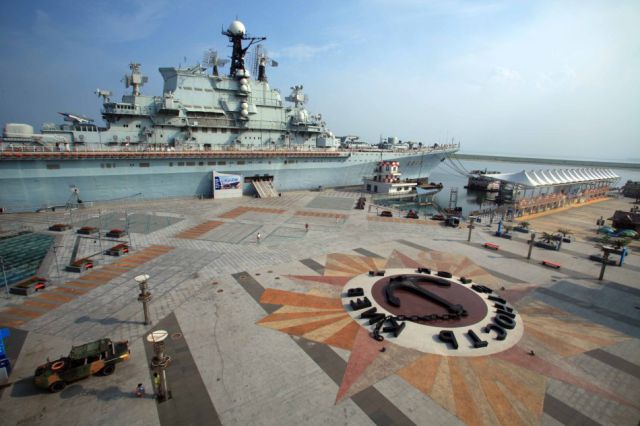 In August 2011, the ex-Kiev began welcoming guests as its new role as a luxury hotel after a multimillion dollar refit.
4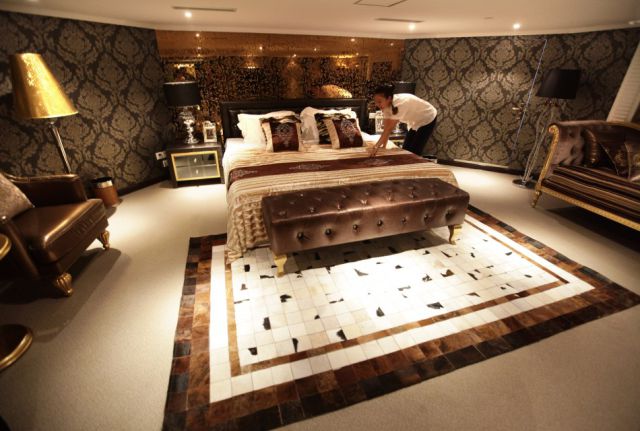 5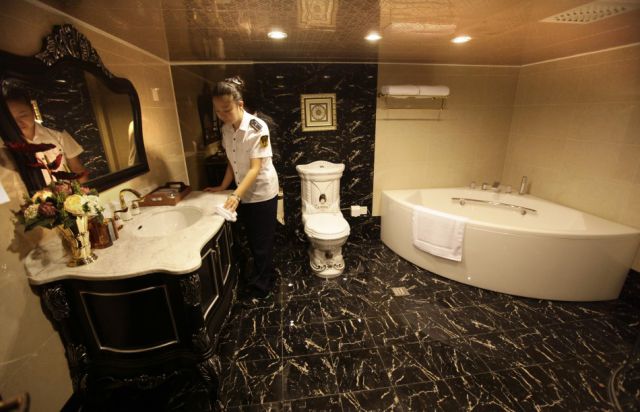 6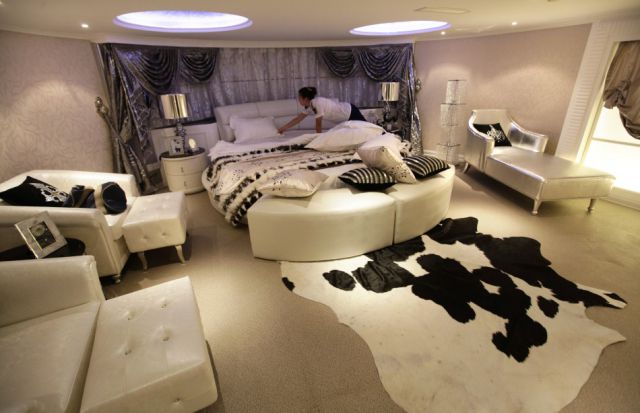 7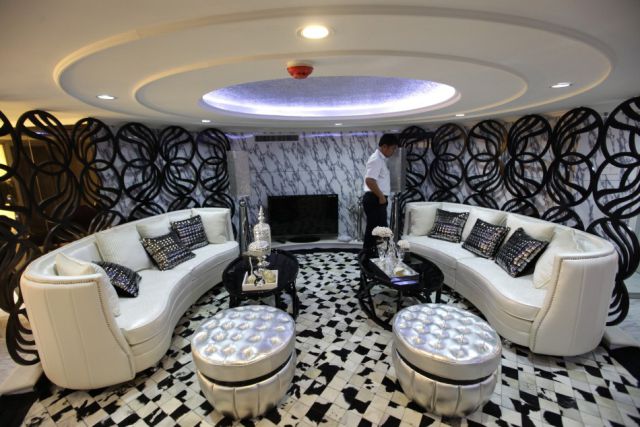 8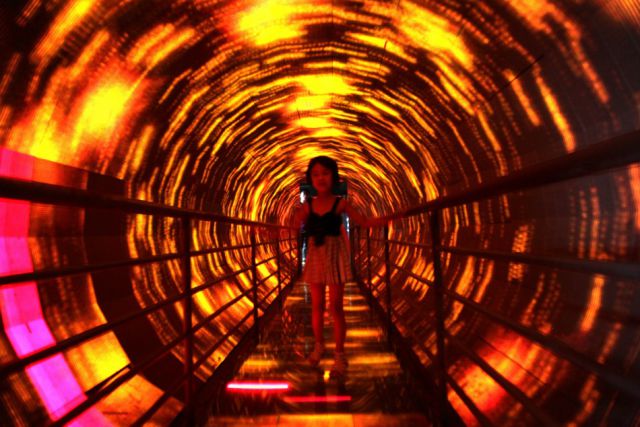 9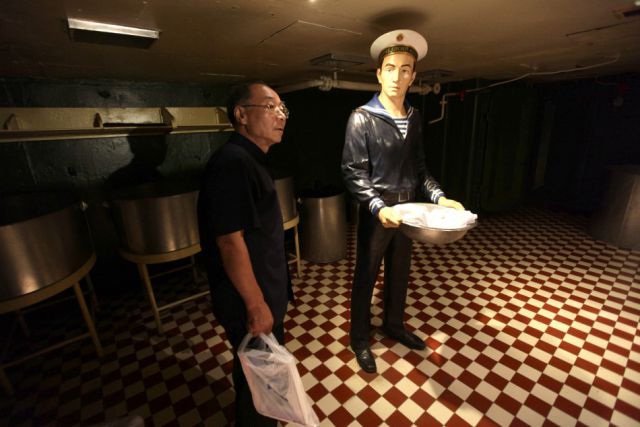 10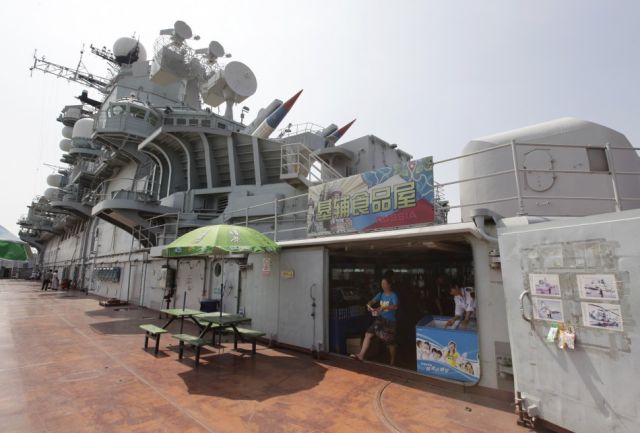 11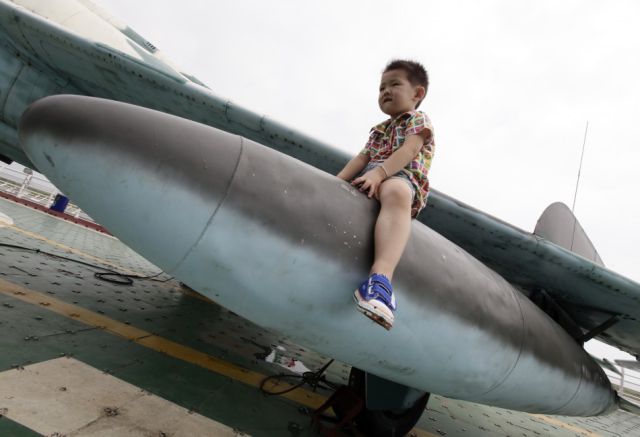 12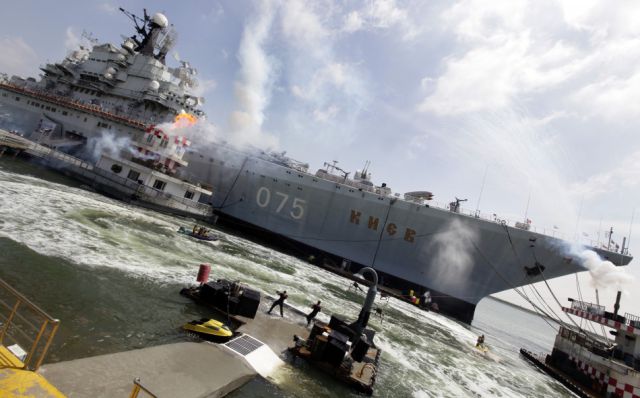 13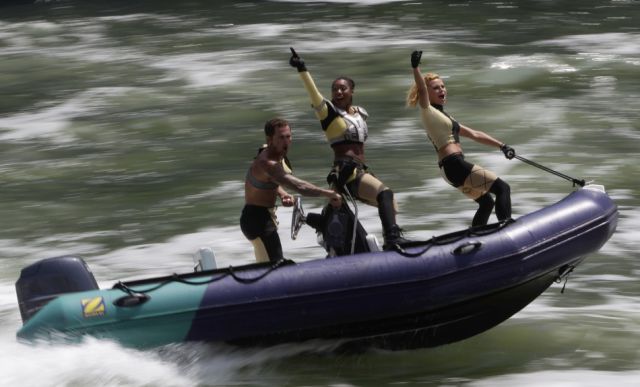 14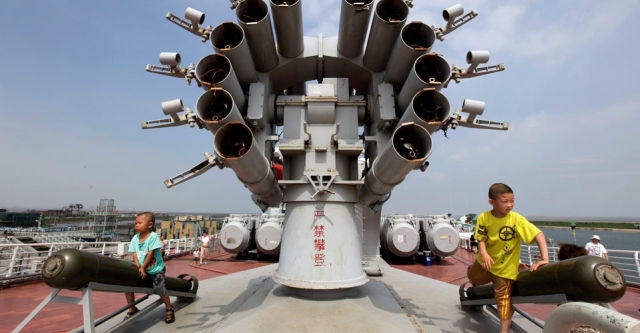 15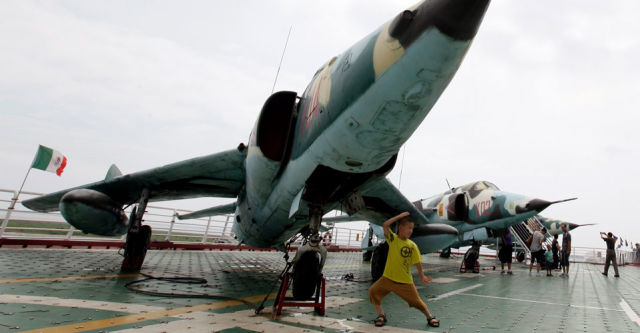 16

17